IT Help Desk – HelpIT

Are you finding it hard to keep track with increasing end-user support? Looking for an easier way to automate help desk tasks to save time on manual efforts? Leave it to AccurIT Systems. We offer Help Desk Support made easy so you can effectively simplify your daily business operations.
Thanks to our local, live response in Kansas City, you can rest assured that we have all your business needs covered with onsite support response options as well as 24/7 support every day, no exceptions.
AccurIT Systems's Help Desk Support offers:
Local live response Kansas City based support
Personalized expert advice and support for your business
Improved response time and round-the-clock support
Quick and effective onsite support response options
Reliable support every day of the year
AccurIT Systems's Help Desk Support gives your business simple, fast and effective IT support as it should be.
Mobile Support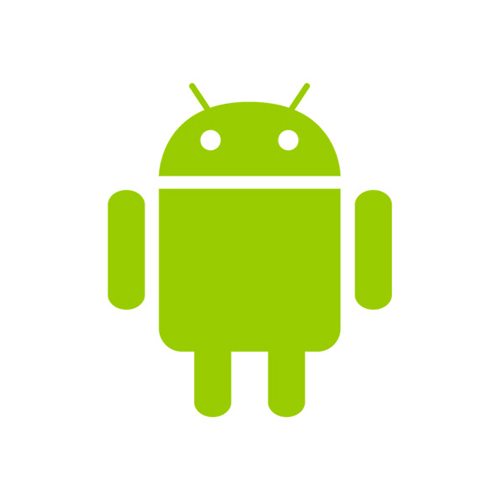 ---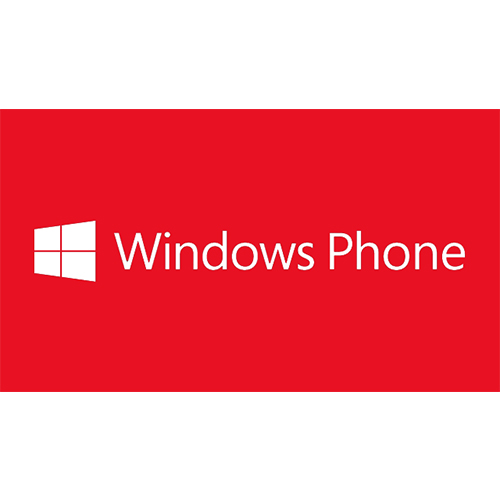 ---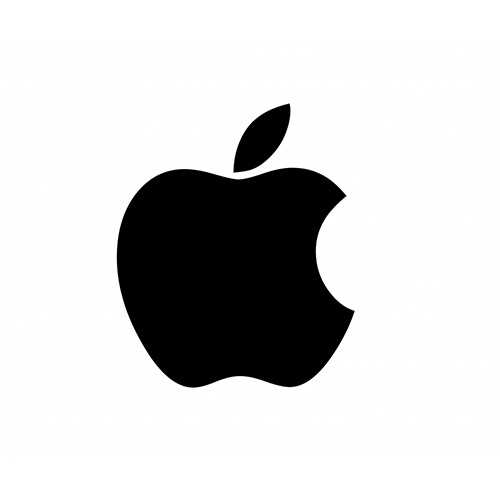 Desktop Support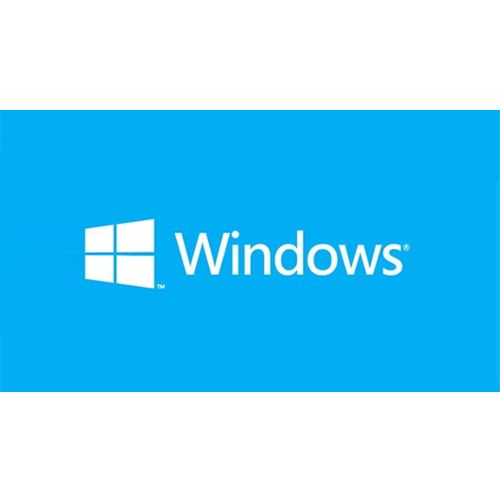 ---
Application Support
All applications, including 3rd parties specific to your business!
Outsource Your Help Desk Now!
Outsourced Help Desk Support from AccurIT Systems removes the need for an in-house end-user support department, allowing you to lower costs and focus on what you do best – generating revenue. We'll handle all your help Desk needs so your employees can focus on more important tasks.