Client Testimonials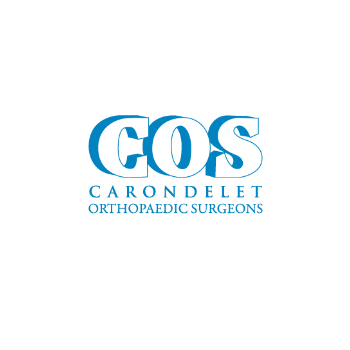 We have been with AccurIT Systems since 2004 and have found they meet our IT needs completely. They are responsive and make cost effective recommendations as to equipment needs and software upgrades.
AccurIT Systems is professional and compassionate about their industry – thus making ...Read More
Bill Hussey
Administrator
Carondelet Orthopaedic Surgeons
---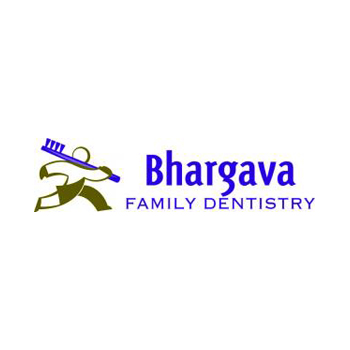 AccurIT Systems proposed a solution for optimizing and networking our practice management software. My dental practice computer systems have never run better! I'm now able to access key patient data throughout the office instead of being tethered to the front desk. Thank you AccurIT Systems for keeping
...Read More
Dr. Neil Bhargava, D.D.S
Owner
Bhargava Family Dentistry
---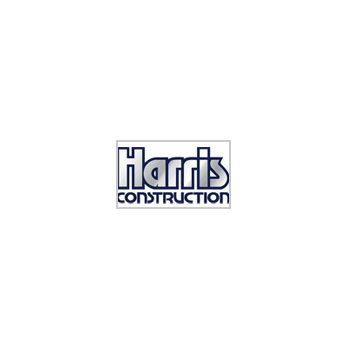 It's amazing to me that the fewer IT problems a company has the more people question why they are spending money on an IT specialist- this is completely backwards! AccurIT Systems is a testament to the fact that the money we have spent has results of 99.999% up time with our computer/IT systems.
Mike Bell
President
Harris Construction
---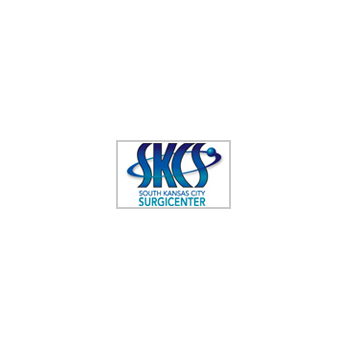 How would I describe AccurIT Systems? In a word: Amazing. AccurIT Systems is living proof that you CAN have great service at a reasonable price without sacrificing quality. You would be crazy to hire anyone else to support your computer network.
Joyce Swenson
Administrator
South Kansas City Surgical Center
---
As a small company we are not able to afford a full time IT person. AccurIT Systems allows us an affordable option of having a knowledge person at all times. In addition, AccurIT Systems stays ahead of any problems that should arise with their bi-weekly maintenance schedule. We have the piece of
...Read More
Sandy Ohlhausen
Owner
Midwest Pension Administrators, Inc.
---

AccurIT Systems is the greatest! Our law firm server system went down and we were dead in the water with case work piling up and pending deadlines! AccurIT Systems had us back online, printing and running FAST. They saved the practice from missing key deadlines and losing important clients. THANK YOU!
...Read More
Colby Rieke
Principle
The Law Offices Of Colby Rieke